Abilitare la ricerca COVID-19
Con il perdurare della pandemia di SARS-CoV-2, Beckman Coulter Life Sciences è fermamente impegnata a consentire ai nostri clienti di comprendere meglio questa malattia e di far progredire le scoperte di cui hanno bisogno. Per questo motivo, abbiamo raccolto risorse e strumenti rilevanti per supportare e facilitare la ricerca COVID-19.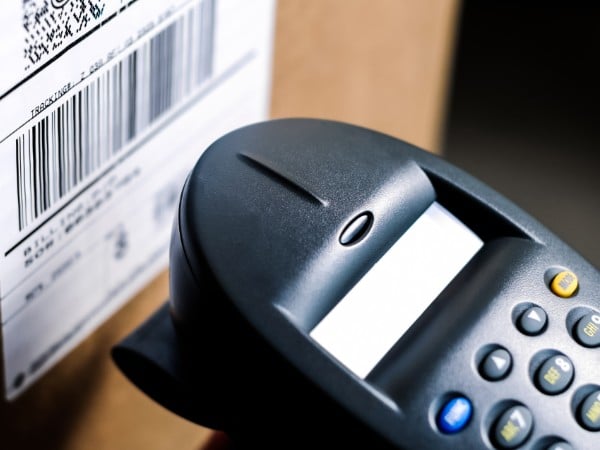 Assistenza clienti
Beckman Coulter Life Sciences è qui per voi in tempi difficili. Trova:
Istruzioni per la decontaminazione degli strumenti
Supporto remoto tramite BeckmanConnect
Formazione on-demand per i clienti
Risorse COVID-19
E altro ancora
Biosafety Cabinet and Cleanroom Air Safety Monitoring
Routine environmental air particle monitoring plans designed to monitor the air quality of biosafety cabinets and cleanrooms, both to protect the cleanroom staff and the product as well, are tailored to individual cleanrooms and processes and are created through a risk assessment carried out by the cleanroom owner. There are a few guidelines in GMP Annex 1 and CGMP for us to follow for routine environmental particulate monitoring. Learn more.
Danaher is in the fight against COVID-19
Learn the latest developments from Danaher's family of companies including Cepheid, Integrated DNA Technologies, Beckman Coulter and more.
Learn more at danaher.com